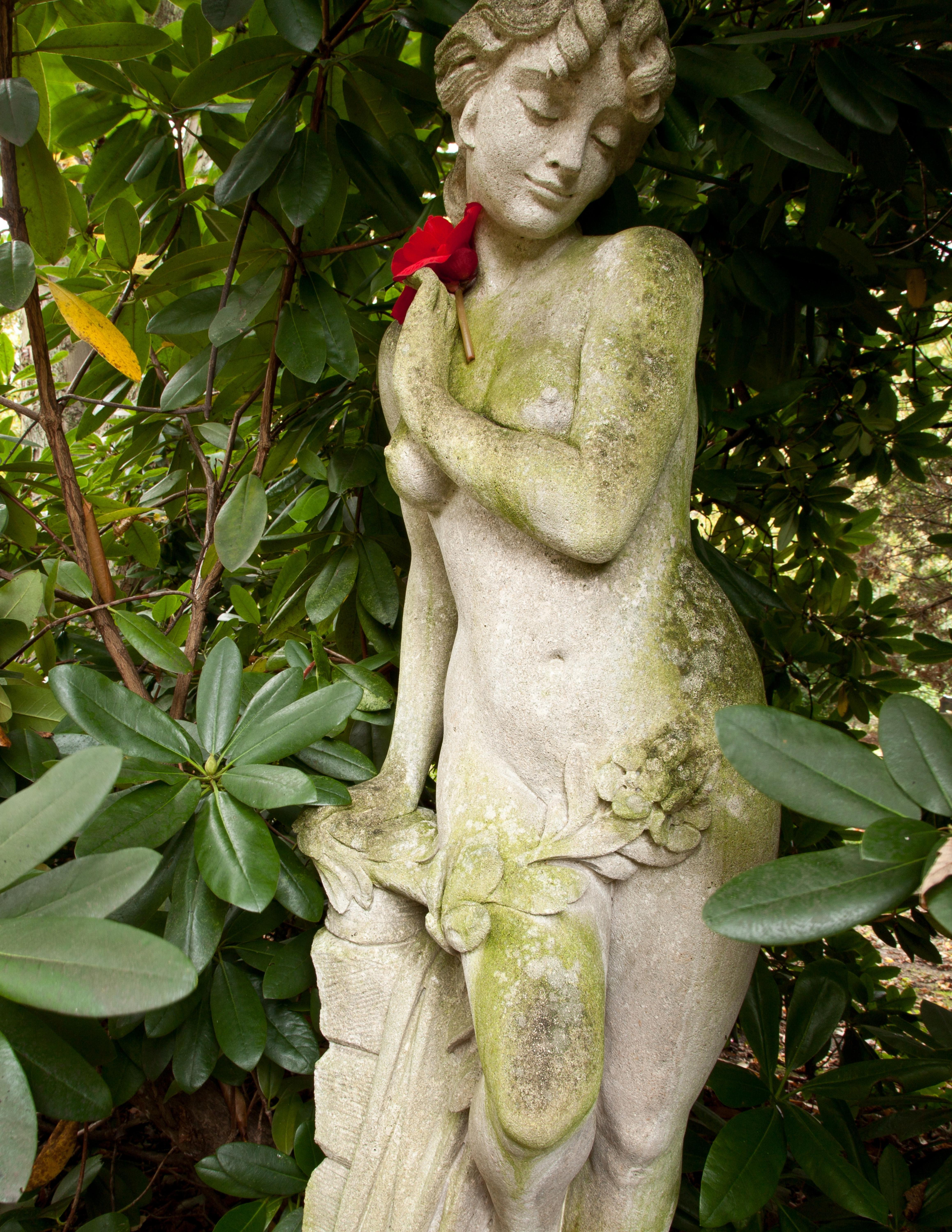 Losing someone can be one of the most difficult of experiences to live through. It is the kind of pain that is often physically felt over the entire body. For many, it can be suffering of the worst kind. This is often a moment of crisis.
This course offers notifiers the skills necessary to provide a trauma informed death notification relying on the team's approach. We believe that the best notification practice would be one where there is immediate support to help through the shock of the news.
We also believe that it is possible to create social networks to help with short- and long-term needs to help with the immediate (and often confusing) funeral needs and into the months that follow. People grieving can experience a real risk of depression and loneliness. It is possible, at the point of notification, to help set up formal and informal support nets to help people transcend this traumatic experience. This type of response would truly be trauma informed with long lasting results.
Lastly, many people who are required to deliver death notifications say that it is the most difficult part of their job. We will discuss the importance of professional wellness as a helping professional.
Research asserts that the moments surrounding a death notification are highly traumatic, and if handled inappropriately, can generate tremendous emotional and psychological harm. Professionals who are trained in trauma informed notification do a great service by minimizing additional trauma and supporting people through the shock and grief that follow.

Objectives:

-to explore the Culture of Death through an Intersectional Lens
-to define how cause and manner of death can impact the notification
-to deliver basic information on the "Business of Death"
-to articulate the impact of trauma on the body and brain
-to articulate how to do the notification in the most trauma informed way
-to discuss immediate,short term and long term needs
-to emphasize professional wellness