Being a leader in an organization whose mission is to help people who have experienced trauma can be incredibly difficult. Variables like vicarious trauma, demoralization, overextended staff/ volunteers, unrealistic expectations…. all create an environment that is prone to organizational trauma and toxic culture.
A trauma-informed, healing inspired agency is possible only if leadership is able to be safe, transparent, trustworthy working through established policies and procedures and through institutionalized employee professional wellness.

☞Using the SAHMSA model, the Arc Model and the Sanctuary Models as frameworks, this workshop will take step by step plan towards becoming a trauma-informed organization.
☞We will also explore the symptoms of organizational trauma and ways in which we can mitigate its toxic downfall.
☞We will discuss how to incorporate a healing informed paradigm- how do we proceed daily regrouping and regrowing?
☞Finally- we will look at strategies to transform trauma and engage in systems change/ improvement.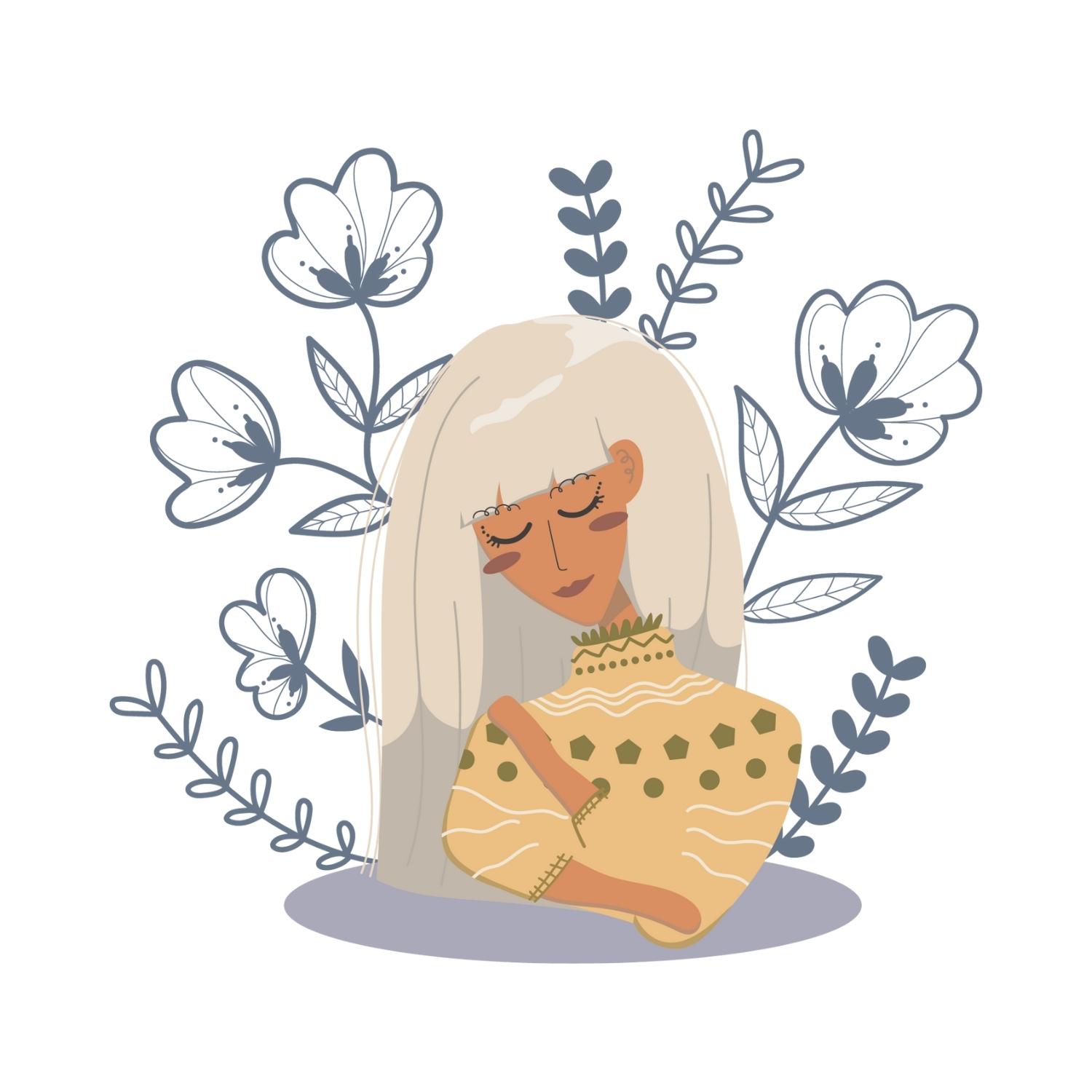 Module One: It starts with you
Being a trauma informed and healing centered leader means that you have to be firmly grounded in your professional wellness.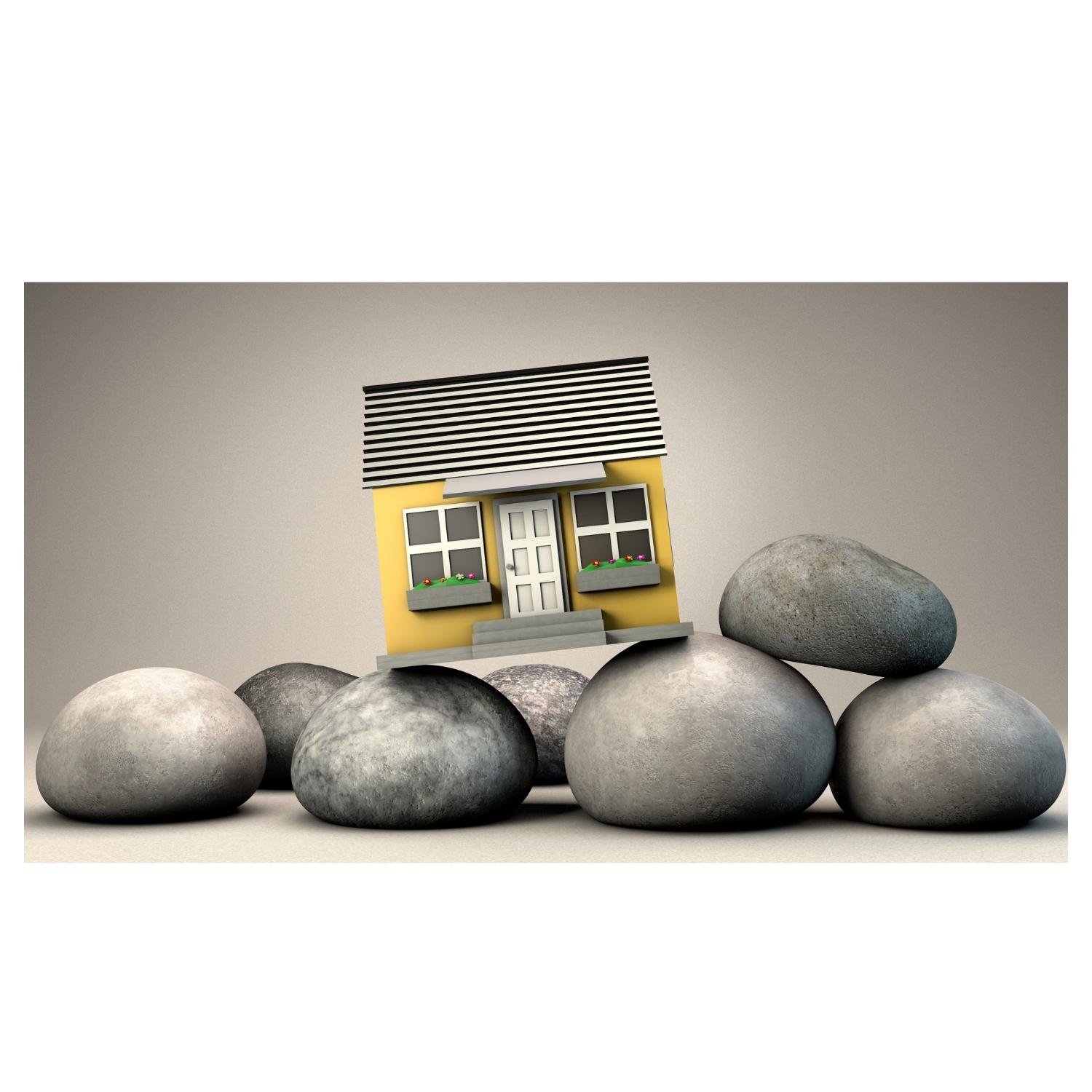 Module Two: Foundations
This Module will explore some core foundational ideas that are necessary to being a trauma informed and healing centered leader.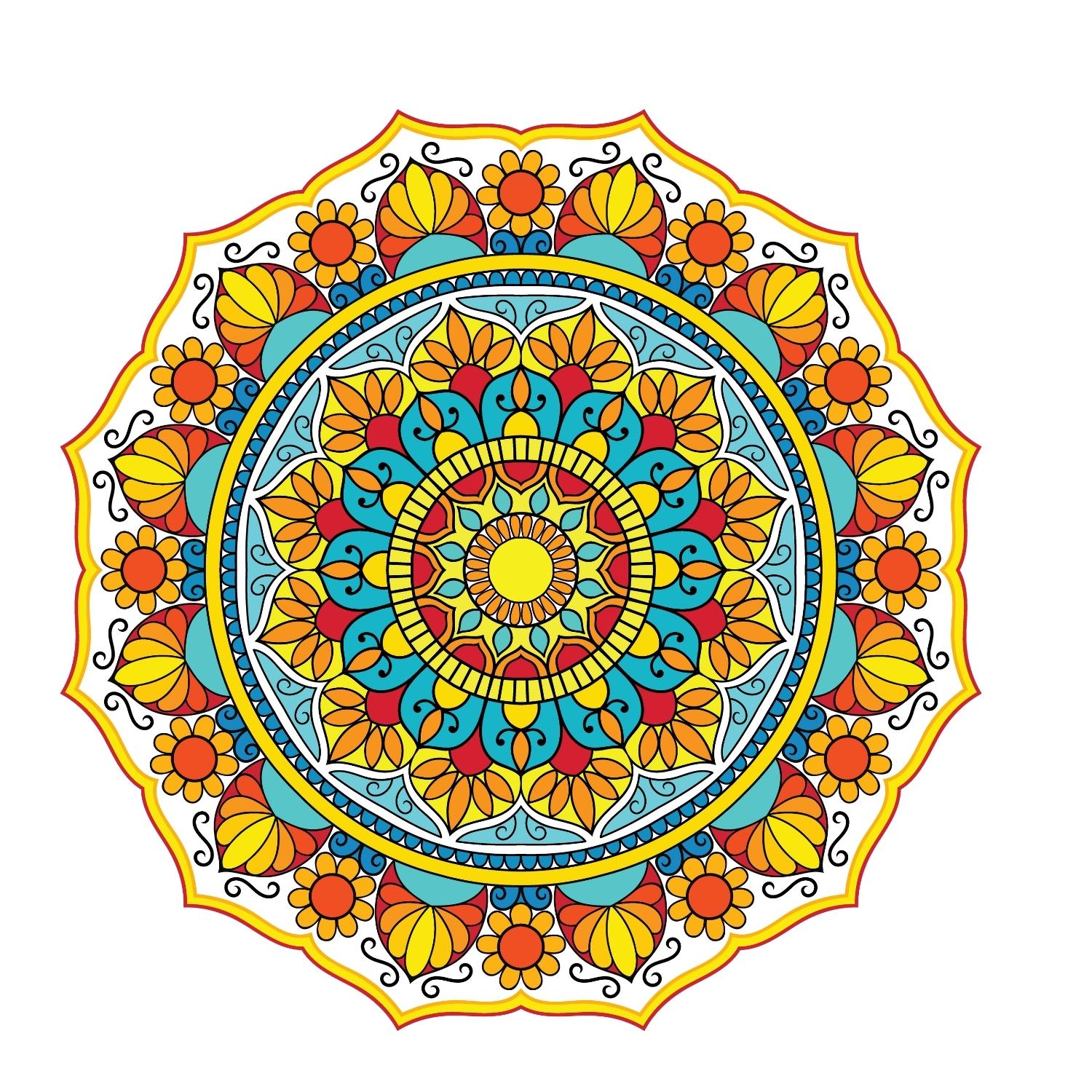 Module Three: Humans are Complicated
We know that the people we serve are complicated, coming from all sorts of backgrounds and navigating all kinds of different social circumstances. Let's apply that knowledge to the people we hope to lead and the people we partner with.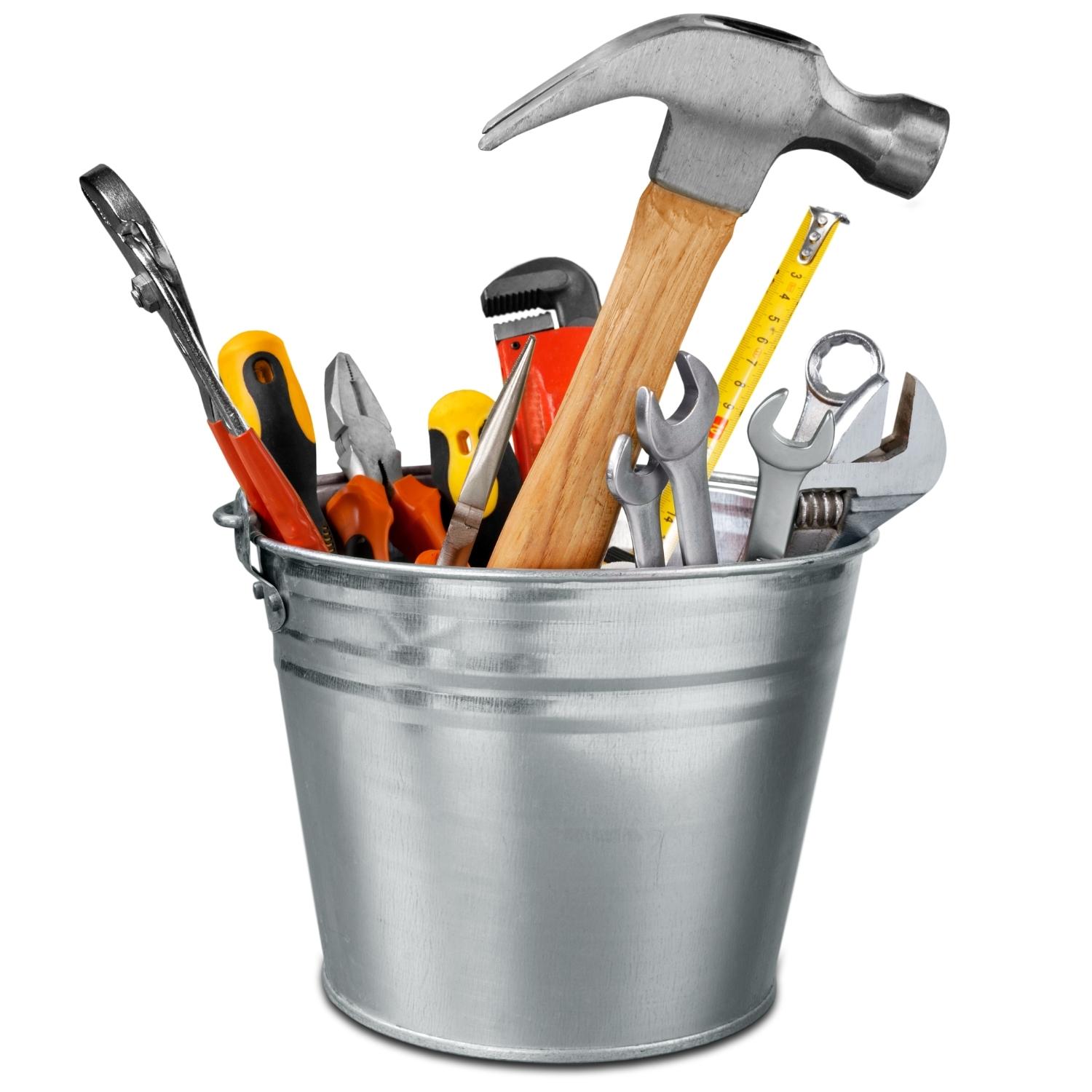 Module Four: Tools of the Trade
This module will explore a handful of tools that will help you to be more effective on your journey.