The Strand School House


☞Our Mission: To pave a path from trauma to transcendence through training, education and technical assistance


☞We Envision: A global response to crisis and trauma that is hopeful, human, trauma informed and centered on transcendence.

Strand Squared Solutions training programs are online and self-paced.

Since 2017, our training programs have helped thousands of advocates and responders around the world to conceptualize helping people move from trauma to transcendence.


The following courses were designed to help you go deeper into your own helping practice.
Enroll risk free today, and join our incredible community of passionate helpers.
Myra Strand, MA, CA, is the owner of Strand² Squared Solutions where she provides training, education, and technical assistance. All of her services are available in person, virtually and on-demand. Since its inception in 2017, Strand squared Solutions has worked with thousands of responding professionals.
Myra began working with people who live with trauma in 1995. She has experience working with youth who have complex trauma and/or serious mental illness, people with developmental disabilities, youth in competing war zones, offenders, with death notification and with victims of all crime types. Myra places a special emphasis on holistic health as it relates to organizational trauma.
For nearly 10 years, Myra taught issues of violence, sexuality and applied intersectionality for over a decade at Northern Arizona University and/or Coconino Community College. She has also taught social justice classes in the Detention Center working on issues of violence and healing.

Myra lives in upstate New York with her husband, her youngest son and three fur babies.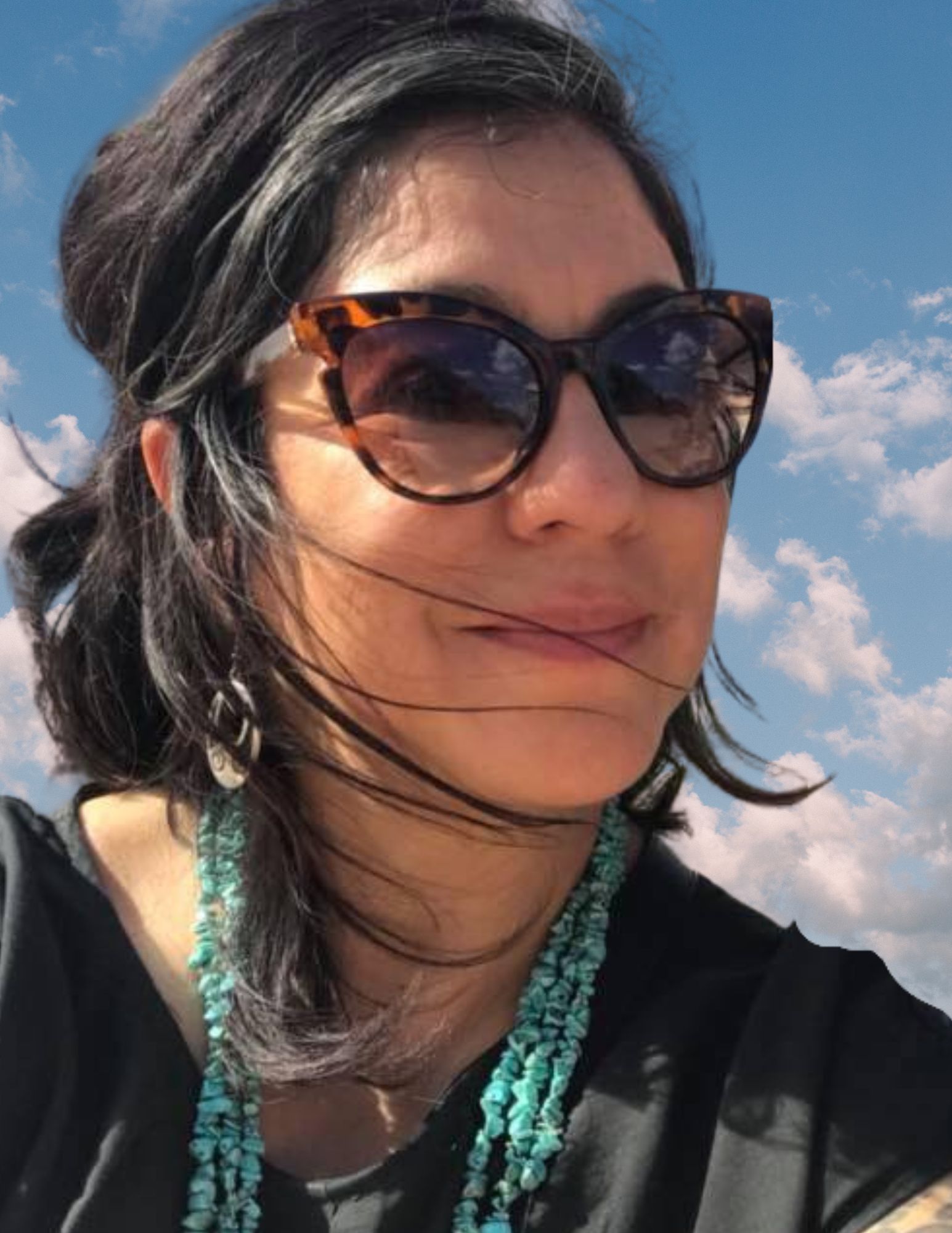 Check your inbox to confirm your subscription